Maybe you've heard the term "UIOLI" (use it or lose it) or something similar before. In the business world, this stems from the idea that next year's marketing budget for your department will be cut if you don't spend all your allowance for this year. This typically creates a spike in spending between October and December, but unfortunately, many people don't use the budget wisely!
Build Now, Benefit Later
Think of it like a "layaway" plan for next year. Spend the money while you have it now, so that next year when crunch time comes you won't have to scramble for funds when you need to fit in a last-minute project!
This concept applies to almost any industry, whether you're focusing heavily on your online presence, or trying to source a custom printed event tent for the big trade show next Spring.
Already set for your trade show tent? Great! Try adding a little more brand authority to your booth with full colour sublimated table covers, or equipping your employees with customized lanyards – offering both convenience and recognition!
Client Appreciation Gifts
Another great way to spend your end of year budget is on appreciation gifts for your customers.
Giving gifts can help build better business relationships, resulting in clients spending more of their own budget on your products or services. Struggling to make sure you give the right kind of gifts? Luckily, we can help! Check out this blog for some interesting ideas.
Office Team Building
When it comes to staff, there's more than just the office Christmas party. Spring and Summer bring company barbecues and picnics! These events can boost morale, productivity and improve the overall atmosphere in the office, especially when you offer more than just food and fun. Try using some of that year-end budget to suit up with summertime swag, all custom branded with your company logo!
Try these practical products, great as raffle prizes: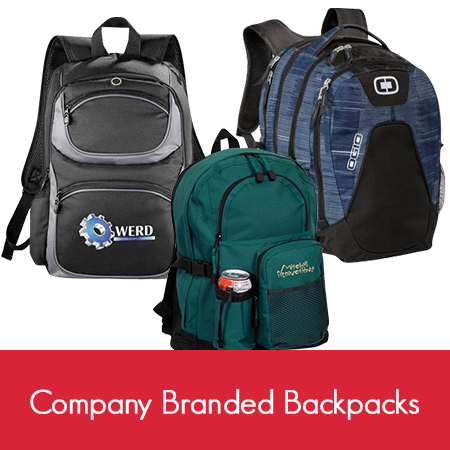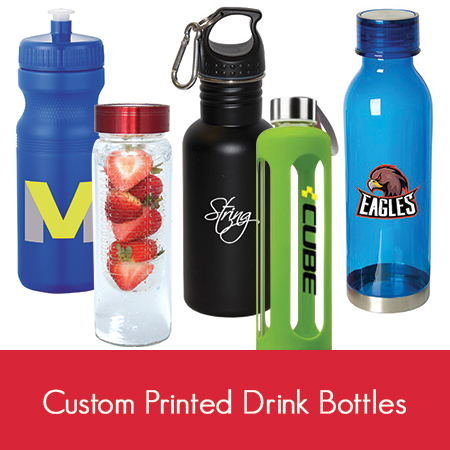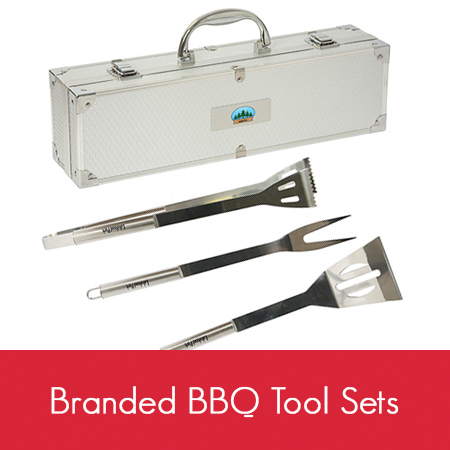 One of the biggest benefits to spending your year-end budget is getting year-end pricing. Most often, hikes in material and labour costs occur early in the year. By ordering with us, you can secure this year's prices on next year's marketing tools. Contact us today and let's get your next project started!