It's hard to imagine Christmas without the tradition of sharing gifts. That said, have you ever wondered when this tradition began and why? How long have people been giving gifts to each other? Here's some popular history on it's origins:
It Began With Three Wise Men:
Many people believe the practice of giving away gifts started with three wise men bringing gifts to Jesus. Of course, each of these gifts had their meaning, but the idea was to encourage generosity. However, even before the Christmas tradition, Pagans in the pre-Christ era shared fruits, nuts, pottery figurines, and other gifts at winter festivals.
It's Wasn't Popular During The Early 19th Century:
Many businesses didn't even consider Christmas a holiday for a period of time. It was not until Queen Victoria married the German-born Prince Albert that some of the traditions we consider common began to gain ground. It was Prince Albert who decorated an evergreen tree with candles, sweets, homemade decorations, and placed small gifts under it. The sentiment soon spread among the common people who were encouraged to share gifts. Initially, the gifts were modest – fruits, nuts, sweets, etc.
Today, this tradition has burgeoned into a multi-million dollar industry.
Unique Gift Ideas:
Businesses across the country spend millions of dollars every year on promotional gifts. Facing cutthroat competition, businesses are trying to outdo each other with unique marketing gift ideas. At Dynamic Gift Canada, we have the largest variety of seasonal gifts at affordable prices. From drinkware to wine openers and travel bags, we have it all.
It's important to cover both seasonal and year-round practical gift giving when thinking about your clients or staff members, so we've put together a few ideas for you!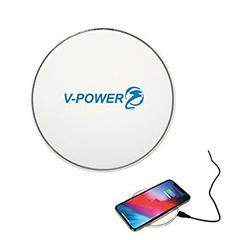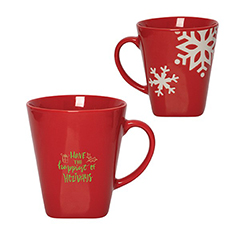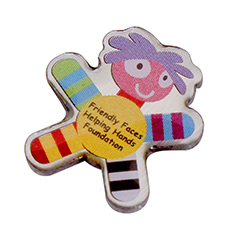 If you're looking for promotional gifts to send as part of your marketing efforts, contact us today!