Moulded & Polished Trolley Coins
Quality Products at Competitive Prices

We offer quality items at competitive pricing. Brand image
is important, so choose what proudly displays yours!

Rush Delivery Options Available

Order today and get some products in as little
as 2 business days! *rush fees may apply

Minimum Order: 100

Get great discounts on larger order quantities!
Product Highlights
Promotional Trolley Coins are becoming more and more popular as a replacement to the coin deposit required at so many supermarkets these days.
It is easy to personalize your moulded and polished trolley coins to the specific brand requirement that you might need. These moulded and polished trolley coins a suitable item as it has space for creative logos and slogans or even a company's information.
They are also a good option for promoting the brand of the business as it can be carried in various places by the customer who uses it. Since moulded and polished trolley coins are so easily portable, this gives the brand more recognition and exposure through the customer who carries it to various places, making these coins an exceptional promotional item.
Description
Branding method explained
This style of customization features simple moulding of your design followed by sandblasting of the raised sections which creates a contrasting finish helping to bring your logo, message, emblem or shield out of the background metal. The results are impressive and last for decades, due to the fact they do not have enamel ink filling or any print to wear off they remain in pristine condition for longer.
A Range of trolley coins custom imprinted with your branding or logo. With more and more stores now opting for the coin deposit on shopping trolleys. You can understand why promotional trolley coins make a very practical and convenient way of carrying your message. Made to the exact dimensions of a the Toonie, Loonie, or 50c Coin as standard. We can Manufacture Trolley Coins to any shape or size on request. Different companies prefer different promotional items to represent their brands and carry the company's and businesses contact information in different creative prints. Companies and businesses are making more sales using the product promotion items compared to the conventional methods of advertising and marketing. The most common product promotion items that are being used by the various companies are tote bags, mugs, blankets, towels, trolleys among other products. Using promotional items that are useful to the customers is also an advantage as the companies will get the exposure every time the promotional item is being used. The moulded polished only is an ideal item for promoting various brands as it can be printed on either side. The moulded polished only is also an item that is moved around quite often and through this, the companies and businesses that have used the moulded polished only as a promotional item get the unlimited exposure and brand recognition.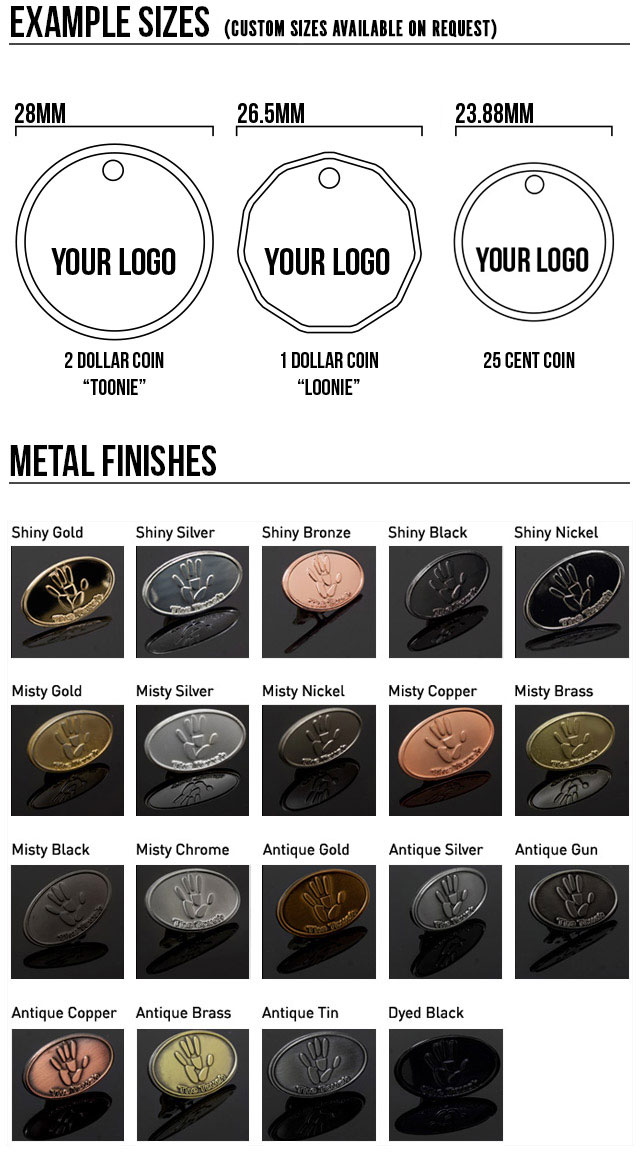 Pricing varies based on quantity,print and delivery requirements.
Contact us below for yourpersonalized quote today!
Frequently Ordered Together