Fittings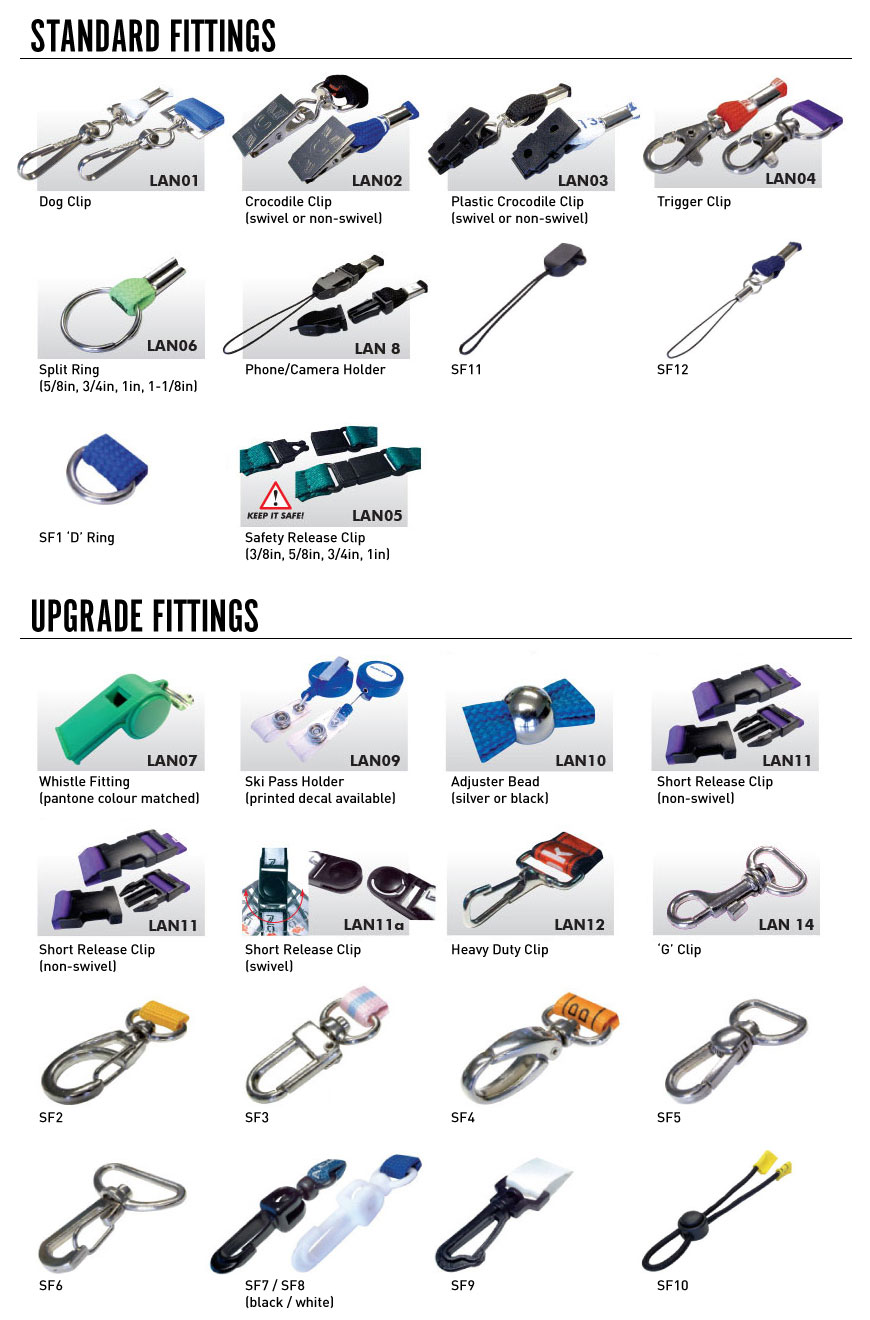 Description
At first glance this lanyard looks like many of our other fabulous options, but look closer and you'll find it equipped with a hidden USB drive! With these lanyards, you can ensure your company's team may rest assured that both their ID and their data is kept safe at all times. This product can be customized to proudly display your company's logo, thus creating a promotional product that is perfect for giveaways or simply showing appreciation to your staff and/or clientele. Custom USB lanyards are sure to be an excellent method of both promoting your brand and rewarding your valued team members.
USB Capacity information
Below is a rough guideline of possible file carriage for each capacity that we offer. Please note that these are approximate values only and certain factors such as video compression, audio bit rating and photo size will affect your data carrying capability.
If you would like files pre-loaded to your drives at the time of manufacture then this is a service that we provide, just ask us and we will be happy to provide a recommendation on the best USB capacity to suit your needs. *The below USB capacity listings are for our most popular sizes, we also offer smaller and larger capacity options on request.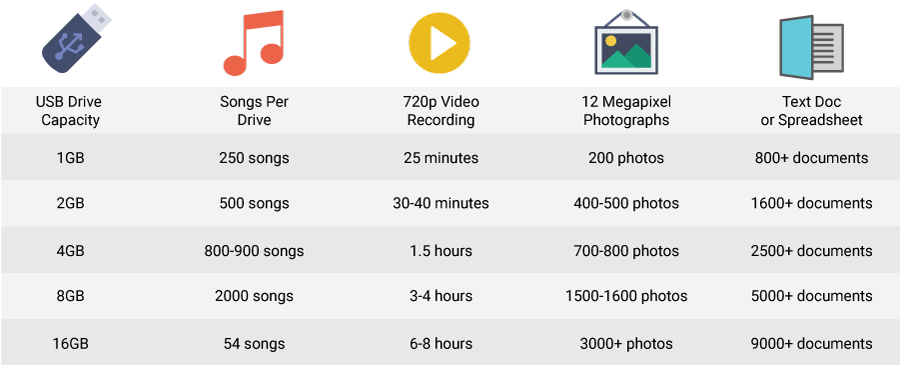 10 Year chip warranty
All of our USB drives come with a limited, 10 year warranty against chip failure. Certain conditions apply and need to be taken into consideration including power surges or incorrect use of the USB. We do however guarantee that our chips and components are premium quality, made to last and operate at true speeds.
Chip Types
Samsung, Hynix, Toshiba
Quality standard
Grade A Tier 1 Chip
Est Lifespan
500,000 Write/Read cycles
USB Data Services
We offer a range of data pre-loading, locking and encryption services on your request. We can also provide other little touches to your USB drives which can help to make them your own such as custom volume names and drive icons.

Sizes
Material Widths Available

Standard Length
900mm before being sewn. Custom lengths available.
Colours
In Stock Material Colours
Please NOTE! Other material colours are available. However a pantone dying fee may apply. Additional Print & Material Colours
Browse our pantone chart for a full range of custom dyed pantone material and print colours. Packaging
USB Packaging Options
We offer various branded or plain gift packaging options for all of our flash drives. We can print your logo onto any gift packaging to match your USB drive and create a completely branded corporate gift. *All USB drives ship standard with our standard card box in an un-branded state.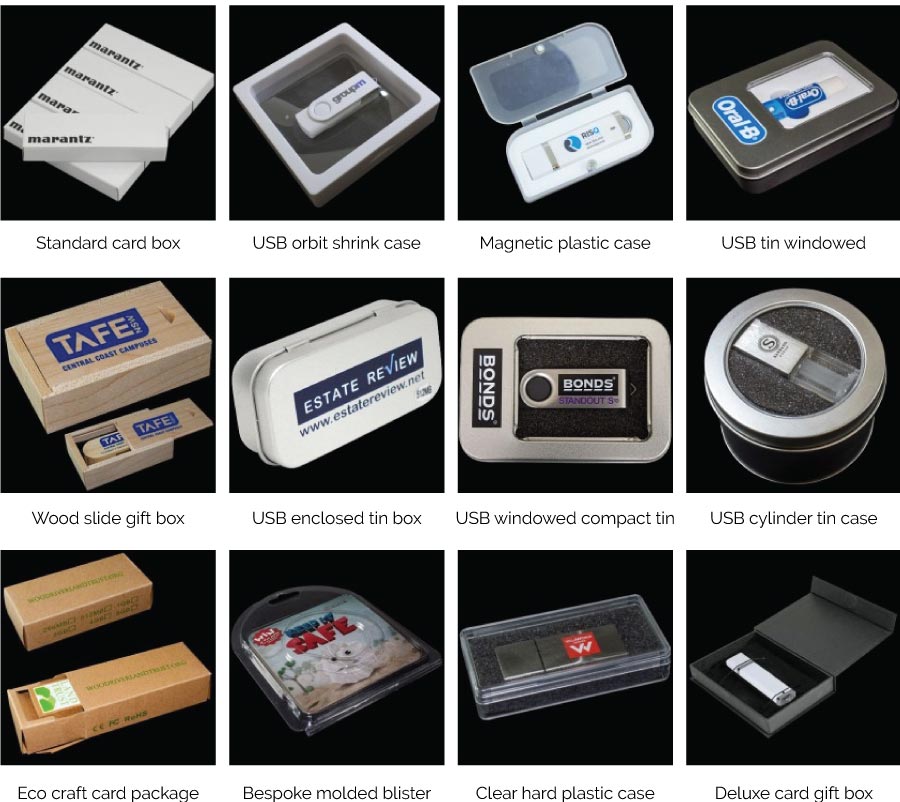 Related Products