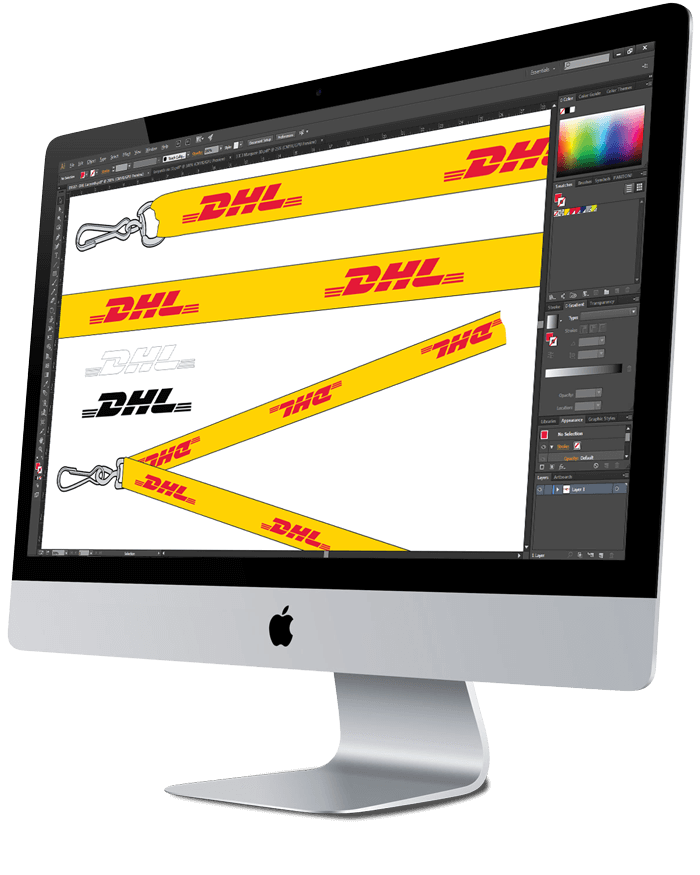 Free Artwork Design Service With Every Order
We understand that the thought of procuring your logo in the right format, then designing a draft of the promotional product and sometimes even trying to explain your idea to us prior to production isn't the easiest job for a lot of companies. With other promotional product suppliers you have to struggle with another department in your business to supply your company branding guidelines, or even hire a graphic design firm to design your concept.
However at Dynamic Gift Canada, We offer the entire service from start to finish, you simply supply us your logo and some brief requirements and we design you a complete virtual mock up which you can then request changes to before we produce the physical item. All this is done before you commit to one cent of expenditure.
If you do have your logo in one of the below formats, it will greatly speed up our design process and allow your artwork previews to be designed without delay. Otherwise other formats can be supplied to us and our team will touch up and redraw according to production requirements.
Once you are happy with the appearance, materials and specifications of your products then the artwork is signed and your items are placed into a production cue (usually around 5-10 days depending on your product) .
Don't Have A Logo On File?
No problem, you can simply direct us to your website and we can extract your logo and company brand from there or if you have other media that has been designed such as catalogs or brochures you can send them to us.
We Are Here To Assist
Contact us now on info@dynamicgift.ca or simply complete our contact form located here
If you need advice or assistance with artwork you can also call us on 519 219 2292