Rainbow Lanyards In Stock
Competitive Pricing

We have the best prices in Canada. Request your 100% free quote today!

Free Artwork Services

Why do it yourself? Leave the work to us and get free mockups before ordering!

Fast Turnaround

Our speedy production helps get your order to you faster! Request rush service to get it ASAP!
Product Highlights
All rainbow stock lanyards feature a swivel dog clip (Lan01) and a safety breakaway
Available in 20mm width with a 6-colour rainbow pattern!
In stock NOW at our office in Cambridge, Ontario; Order by 3pm for next day delivery!
Perfect for events and conferences where budget is a concern
Searching for rainbow lanyards printed with your logo? Try our Custom Printed Rainbow Lanyards for more creative potential!
Product Highlights
All in stock rainbow lanyards feature a swivel style dog clip (Lan01) and include a safety release (Lan05) at the back of the neck.
If you would like additional fittings or a custom order, select from the options below and let us know which you would like in the notes section of our "Request a Quote" form. Please note that additional charges and lead times may apply.
Upgrade Fittings
---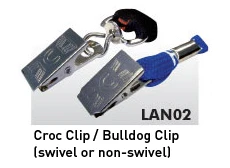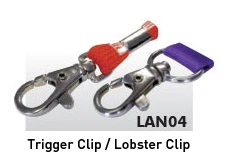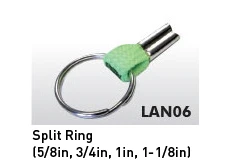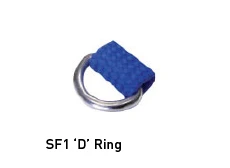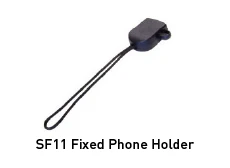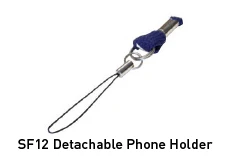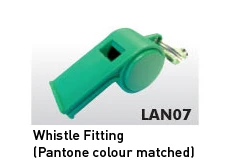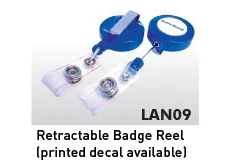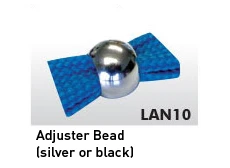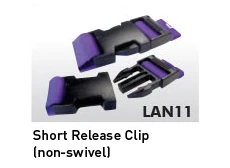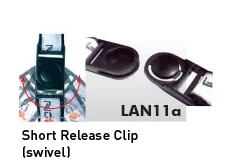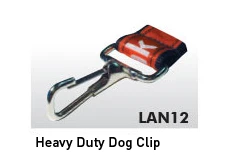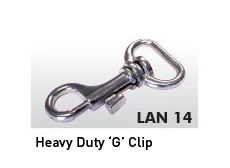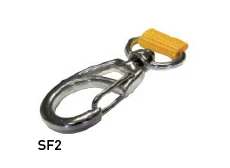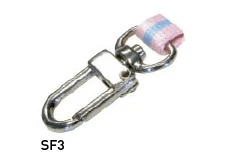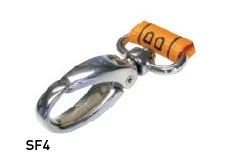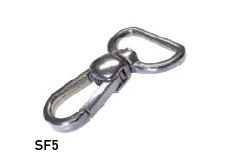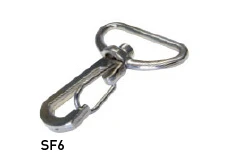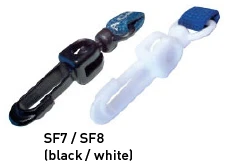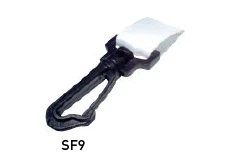 Product Highlights
In Stock Material information
Please note that all in stock rainbow lanyards are 20mm (3/4") flat polyester.
If you require a custom material width, select from the options below and let us know which you would like in the notes section of our "Request a Quote" form. Please note that additional charges and lead times may apply.
Material Widths Available

Standard Length
900mm before being sewn. Custom lengths available (additional lead time may apply)
Product Highlights
Please note that stock lanyards are plain material and cannot have any printing on them. Need lanyards printed with your logo? Try our custom printed lanyards or upgrade to dye sublimated lanyards for full colour creative potential!
If you are in some kind of a public business with a significant number of employees, or you are in search of a convenient but easy on the pocket gift for your associates, in stock lanyards are perfect for you. In your own company, they will be very useful as ID and key card holders, in which case those will be easy accessible, and very hard to lose.
In stock lanyards can also hold low-weight technical appliance, such as mobile phones, digital cameras or USB flash drives. In a way, there is always a good purpose to have a lanyard around. In fact, you can hardly find an employee or a corporate staff without one. In that way, in addition of being practical, they give out a proper business and ready to go appearance.
These in stock lanyards are made out of 20mm flat polyester, this ensures they have strength and longevity. Polyester is washable and hypoallergenic, so it won't cause any skin irritations. They come shipped in 10 pieces per package. The standard fitting of these lanyards is a dog clip with a safety release. For an additional fee and lead time, you can get add custom printing and have a wider choice of standard and special fittings. Standard delivery can be done overnight for most areas within Canada, where overnight services are available.
Why Choose Stock Lanyards?
If you are trying to conduct an event which requires good quality products but at the same time you really do not want to spend too much time on designing these products then our stock lanyards are the perfect solution. This is because these lanyards look classy even though you may not have spent hours trying to design them. You can easily incorporate them into your event and people may want to keep them as mementos of the event as well.
Imagine your employees digging frantically around for identification when they need access to certain places or events – now imagine they have these fantastic lanyards! In a cinch, identification is readily handed out and your employees can work efficiently to ensure your company's success. Supplying your team members with these comfortable and functional lanyards is a great way to showcase how much you care about success in your company. You can't go wrong with this fantastic affordable option!
Lanyards: The ID Carrying Solution
Lanyards have become one of the most versatile products on the market. At Dynamic Gift Promotions Canada, we provide you with a broad range of stock lanyards to meet any of your business or recreational needs, like:
Making sure your staff stand out in a crowd
Advertising your business
Distinguishing volunteers or security personnel at a public event
Whether you're trying to keep track of your class during a field trip, spreading the word about an upcoming event or just helping your family keep up with their keys, we've got the perfect solution for you. Browse our website for our full selection of materials, fittings and design services. Then, contact us to get started on your order.
You Can't Go Wrong with Dynamic Gift
We keep a wide range of quality plain lanyards in stock, so we can fulfill your order as quickly as possible. Check out our selection, and contact us for a free quote!
In stock plain lanyards are a practical, versatile and affordable option suitable for virtually any occasion. Rest easy knowing you will always have these benefits when choosing from our stock lanyard solutions:
Quickest delivery time in Canada
Standard fitting included (compatible with most ID holders)
Safety release at the back of the neck included
Fill out our quick quote form and let us help you experience the many benefits our stock lanyards can offer today!
Product Highlights
Popular addons and extras
Lanyards are not just for promotional purpose they serve to secure and protect your restricted areas and VIP areas. The below items are all designed to attach to our full range of lanyards. These identification carrying solutions and printed ID options are perfect for conferences and events where security is critical.
Check Out These Related Products!