Minimum Order: 100

Discounts may be available for larger order quantities!

Priced from

$1.29

to

$2.49

Pricing may vary based on quantity, print and delivery requirements. Contact us for your personalized quote today!
Product Highlights
Always have easy access to your ID, membership or security clearance by attaching it your belt or lanyard with a retractable puller
Designed to suit on its own or with any of our lanyard solutions
Customize with fittings and clips
Fittings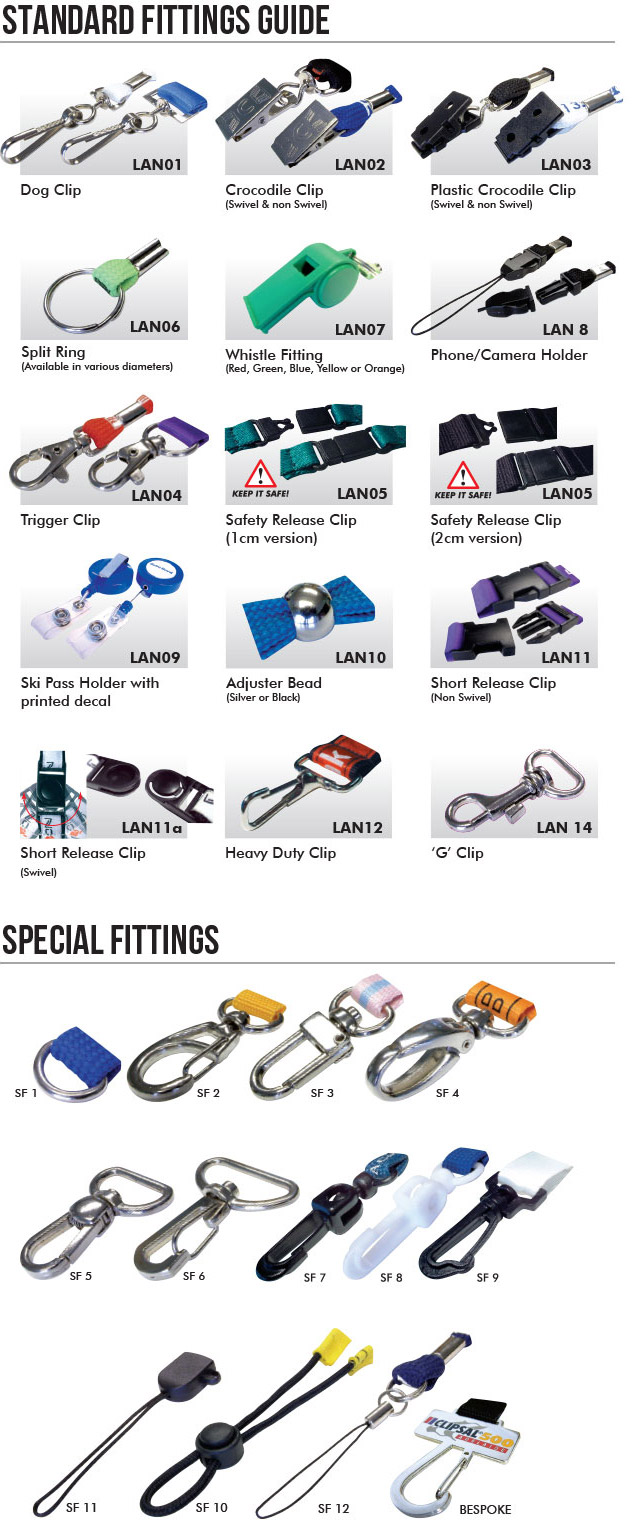 Description
Our retractable badge reels ensure your team don't skip on security in your organization. Staff members won't become complacent when their ID card or security pass is conveniently attached to their belt or lanyard hook. And with these great retractable pullers they can simply whip them out at various checkpoints or locked zones in your company.
Available printed with a full colour logo which is then coated in premium epoxy coating. 12 in stock colours are available just ask us about availability and current stock levels.
Priced from
$1.29
to
$2.49
Pricing varies based on quantity,print and delivery requirements.
Contact us below for yourpersonalized quote today!